Crop Production
As of June 2019, grain farming employed over 9,000 Kansans for a total contribution of $4.2 billion to the economy of Kansas.
By the numbers, annual production is:
1st

in the US in: Wheat (333 million bushels) and Sorghum (200 million bushels)
2nd

in the US in: Total acres of Cropland (28.5 million acres)
3rd

in the US in: Cattle and Calves (6.3 million head), Red Meat (5.7 billion lbs), and Hay (6 million tons)
4th

in the US in: Sunflowers (89 million lbs)
6th

in the US in: Irrigated cropland (2.9 million acres) and Canola (62 million lbs)
7th

in the US in: Corn (686 million bushels)
10th

in the US in: Soybeans (190 million bushels) and Hogs (2.1 million head)
The Crops Production Support pages are designed to help you find answers to your crops-related questions. You will find a number of publications listed for each of the major crops.


Crop Production Extension Faculty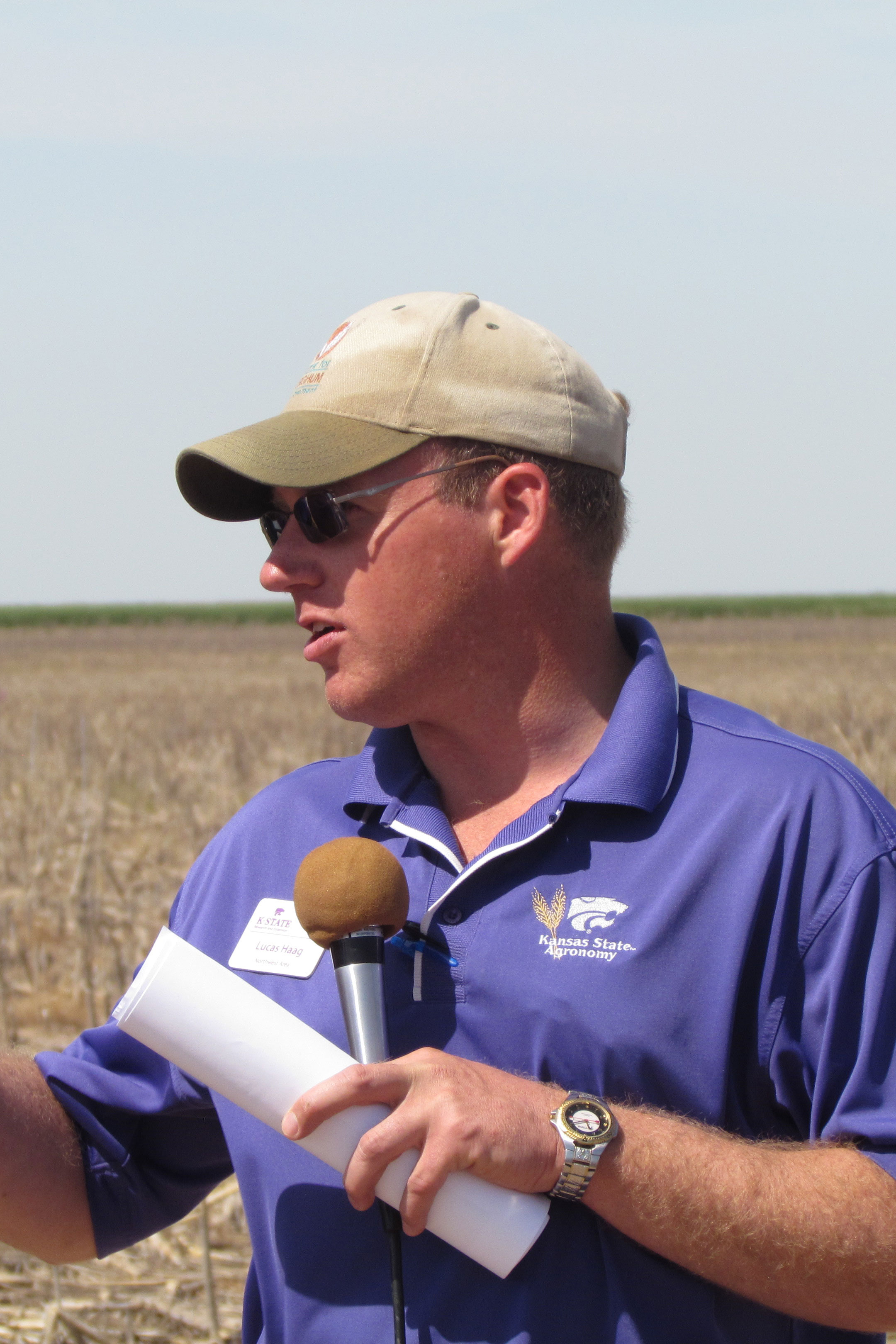 Associate Professor
Email Dr. Haag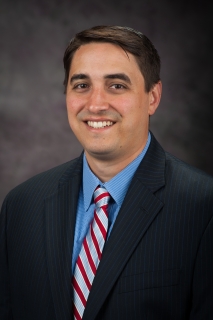 Professor
Email Dr. Ciampitti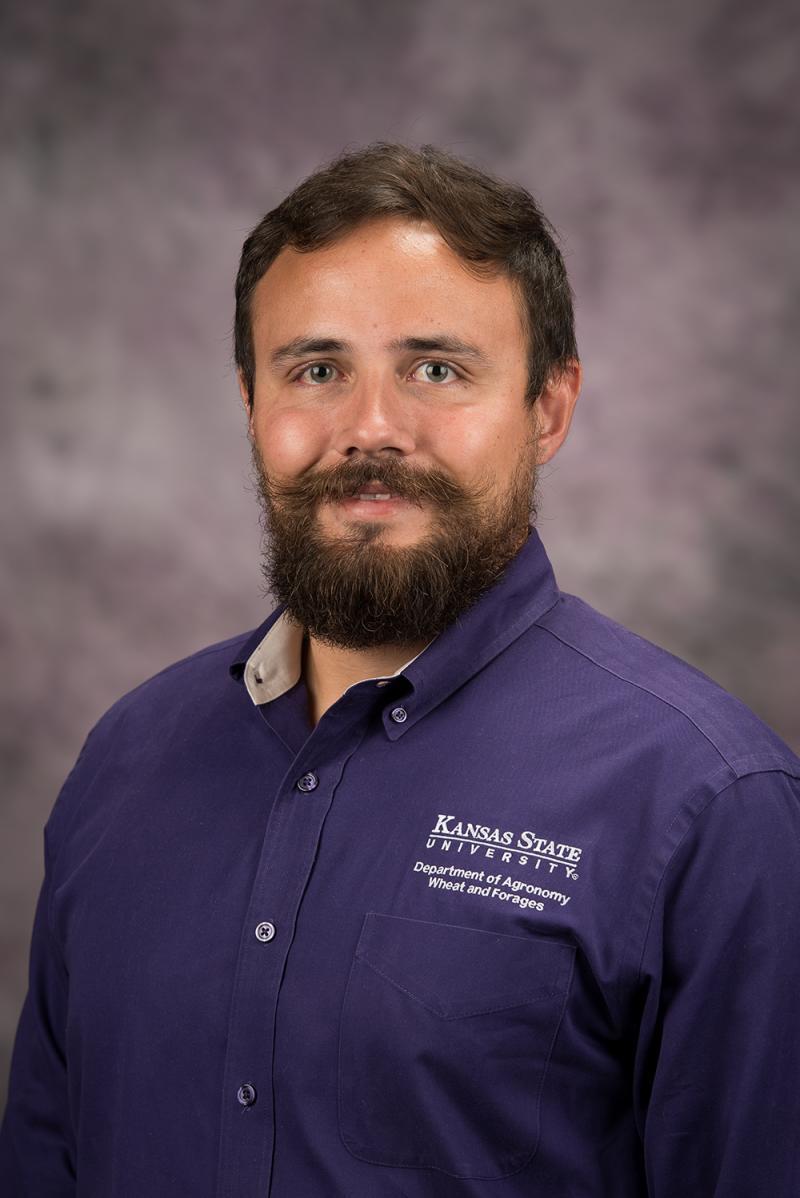 Associate Professor
Email Dr. Lollato