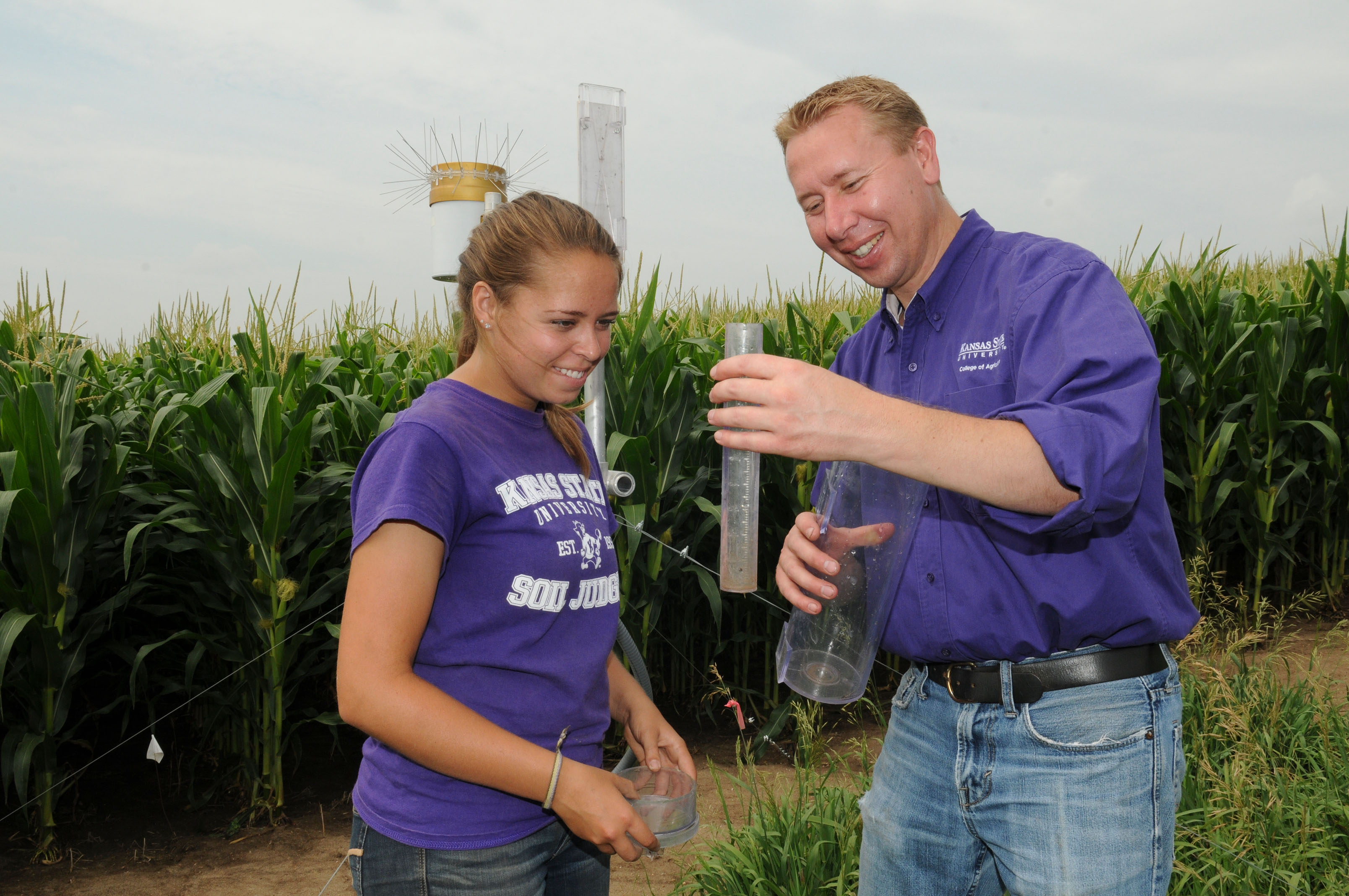 Department of Agronomy
Here at the Department of Agronomy, we strive to equip students and industry members with the tools they need to serve our communities and society as a whole through agriculture. Through each facet of our work, we emphasize the importance of sustainable and efficient practices to conserve our resources and protect the land.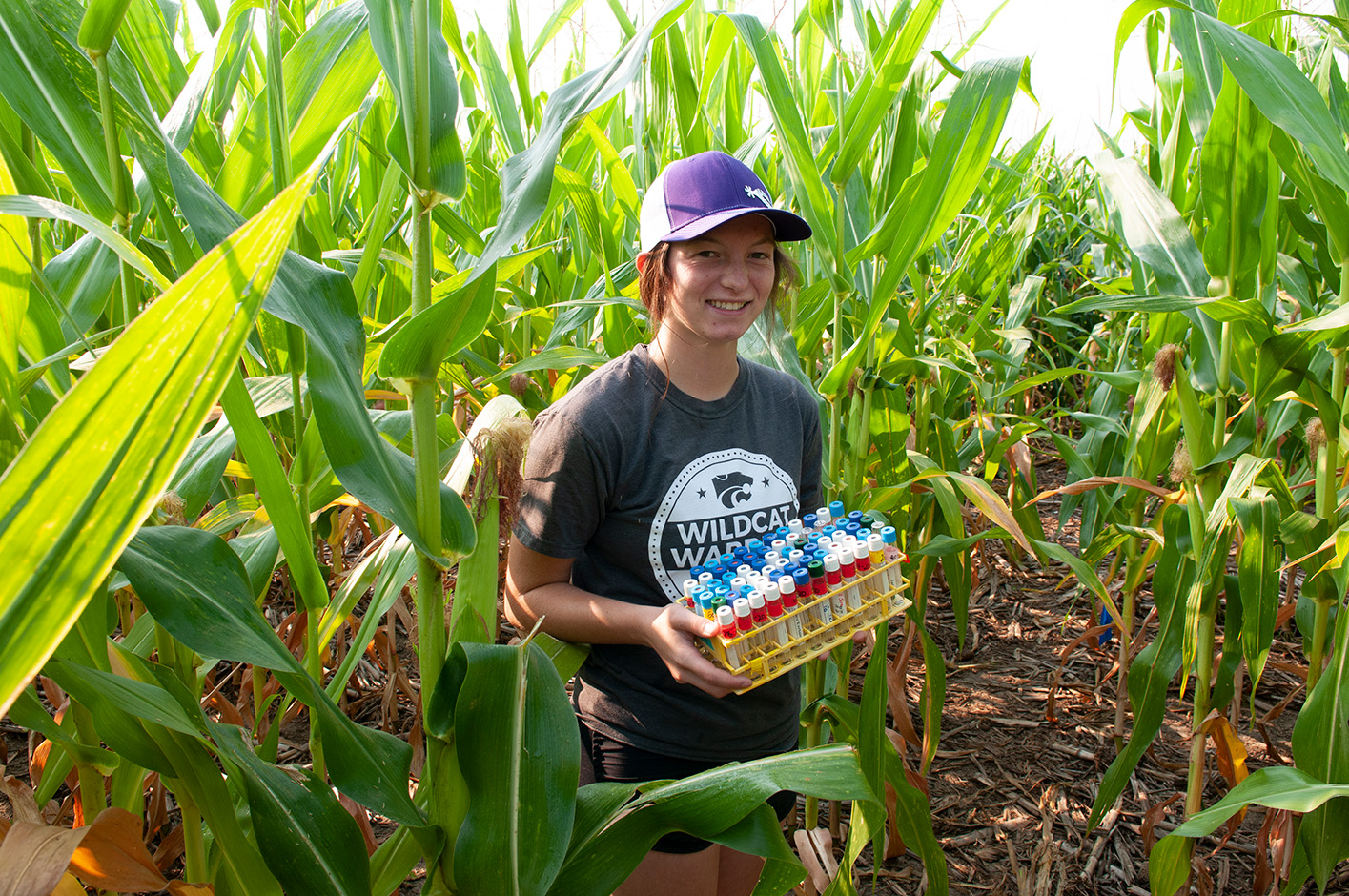 Leading the Way
Our faculty and staff are leading the charge in groundbreaking research and technology for agriculture. By combining classroom, lab, and field experiences, we encourage learning and knowledge across disciplines. Join us and help move agronomy into the future.
Learn more about our academic programs
Award winning faculty and staff
$13 million annual operating budget
37 million acres of range and crop land statewide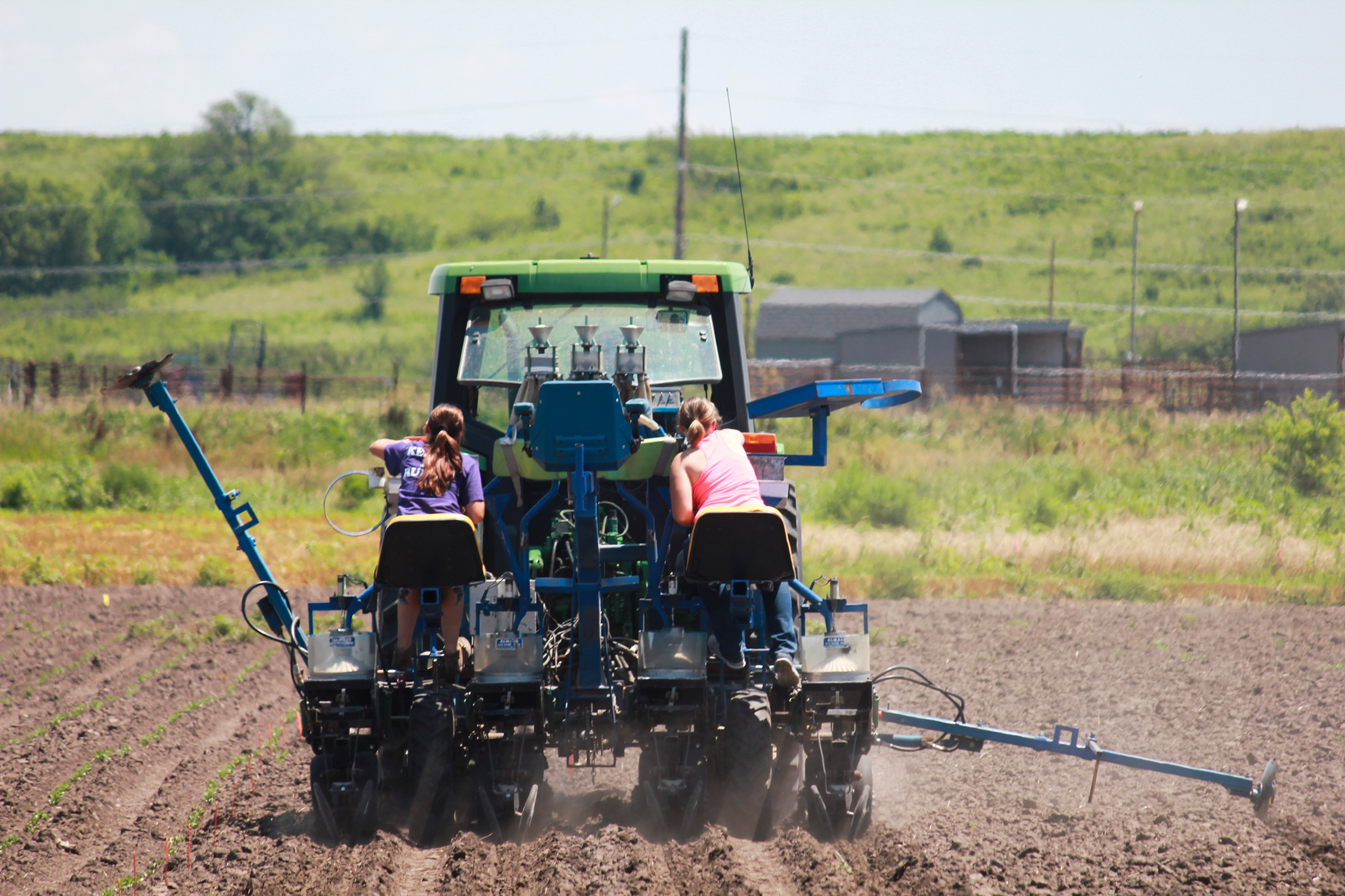 Become a leader in your field
Our students regularly leave their mark on the industry during and after their time at K-State. While working with and learning from our award winning faculty, students are given tools and resources to drive their own success and innovations.
View the tools to their success
Agronomy Events