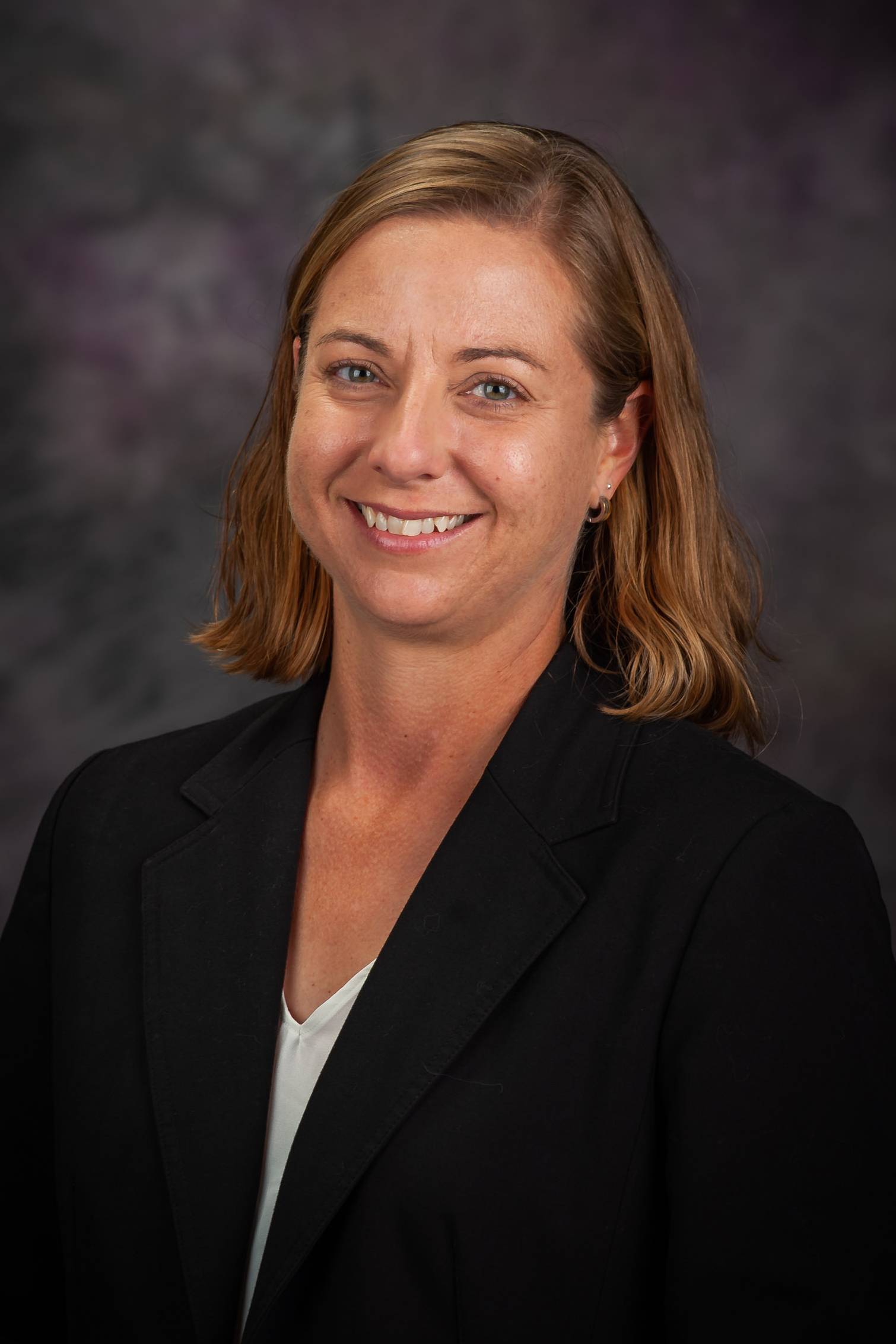 Sarah Lancaster, PhD
Assistant Professor & Extension Specialist
2017B Throckmorton PSC
1712 Claflin St
Manhattan, KS 66506
Ph: 785-532-7240
I began as an Assistant Professor and Extension Specialist in the Kansas State University Agronomy Department in November 2019. I was raised on an integrated crop and livestock farm in east central Missouri and hold degrees from the University of Missouri, North Carolina State University, and Texas A&M University.
Education
Ph.D. Texas A&M University, 2008
M.S. North Carolina State University, 2004
B.S. University of Missouri, 2002
Research
My team conducts applied research that leads to weed management recommendations in agronomic crops. We focus on managing herbicide-resistant weeds, which are a major threat to sustainable crop production. Current projects are investigating cover crops and other non-chemical control methods and optimizing residual herbicide effectiveness.