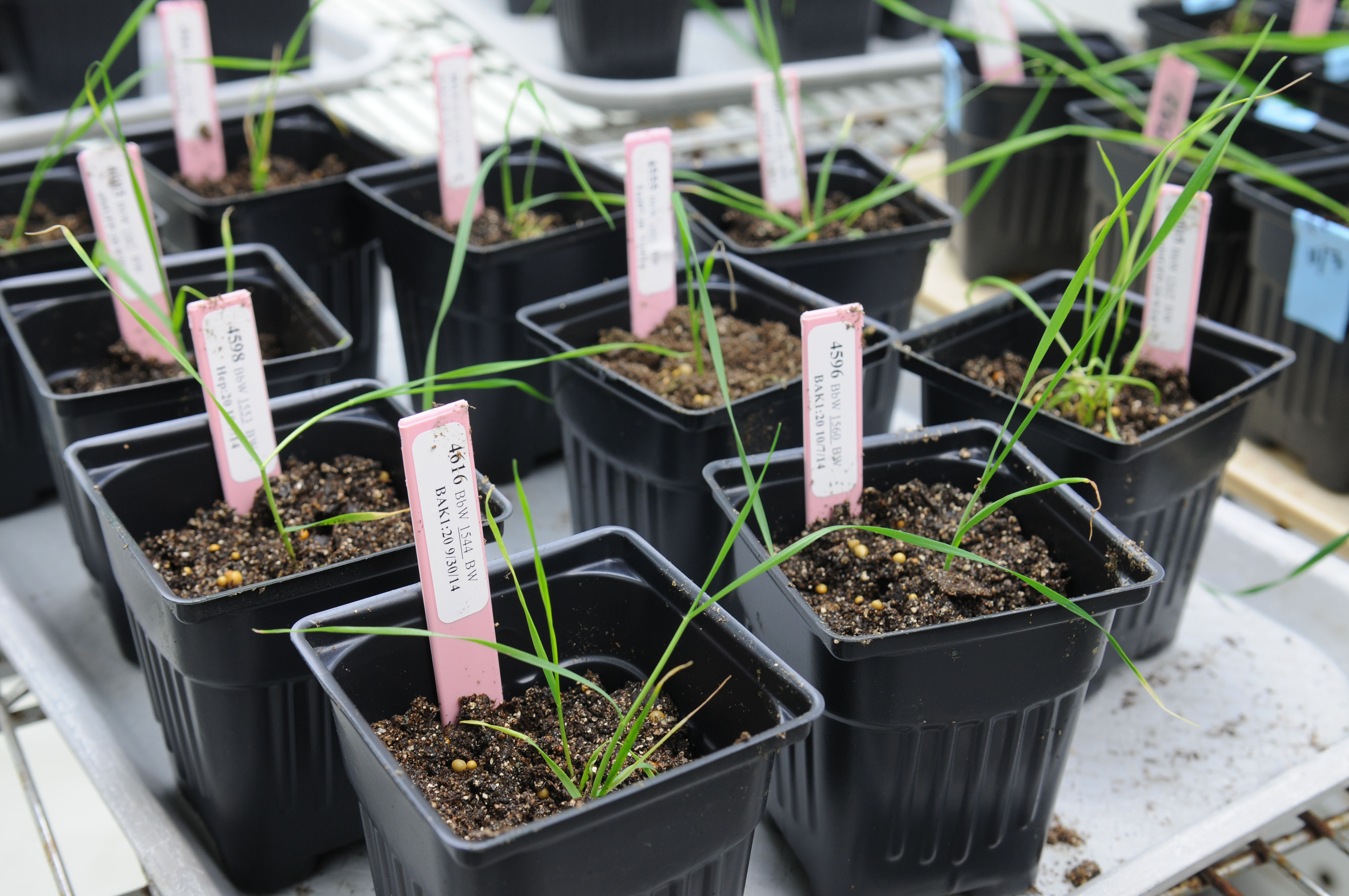 Research
Our research covers a wide array of practical and basic scientific research, with far-reaching impacts on national and world food production and environmental quality.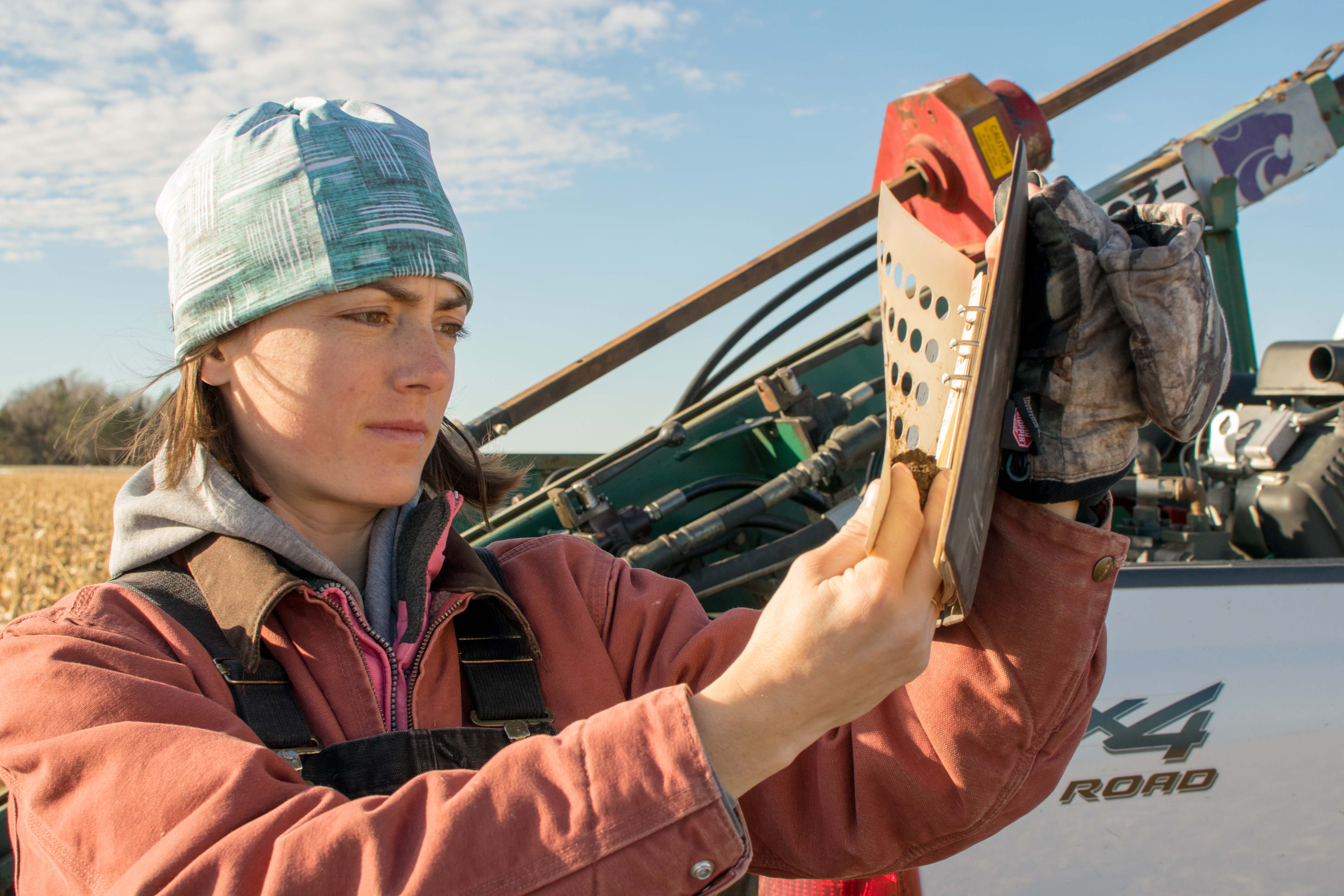 Cutting-Edge Research
Our on-campus facilities are among the finest in the country. In addition, our Agronomy fields throughout the state offer faculty and students a means of testing practical research under a wide variety of soil and environmental conditions.
In all cases, parallel and excellent teaching and extension efforts complete our alignment with the land-grant mission.
Check out our current research projects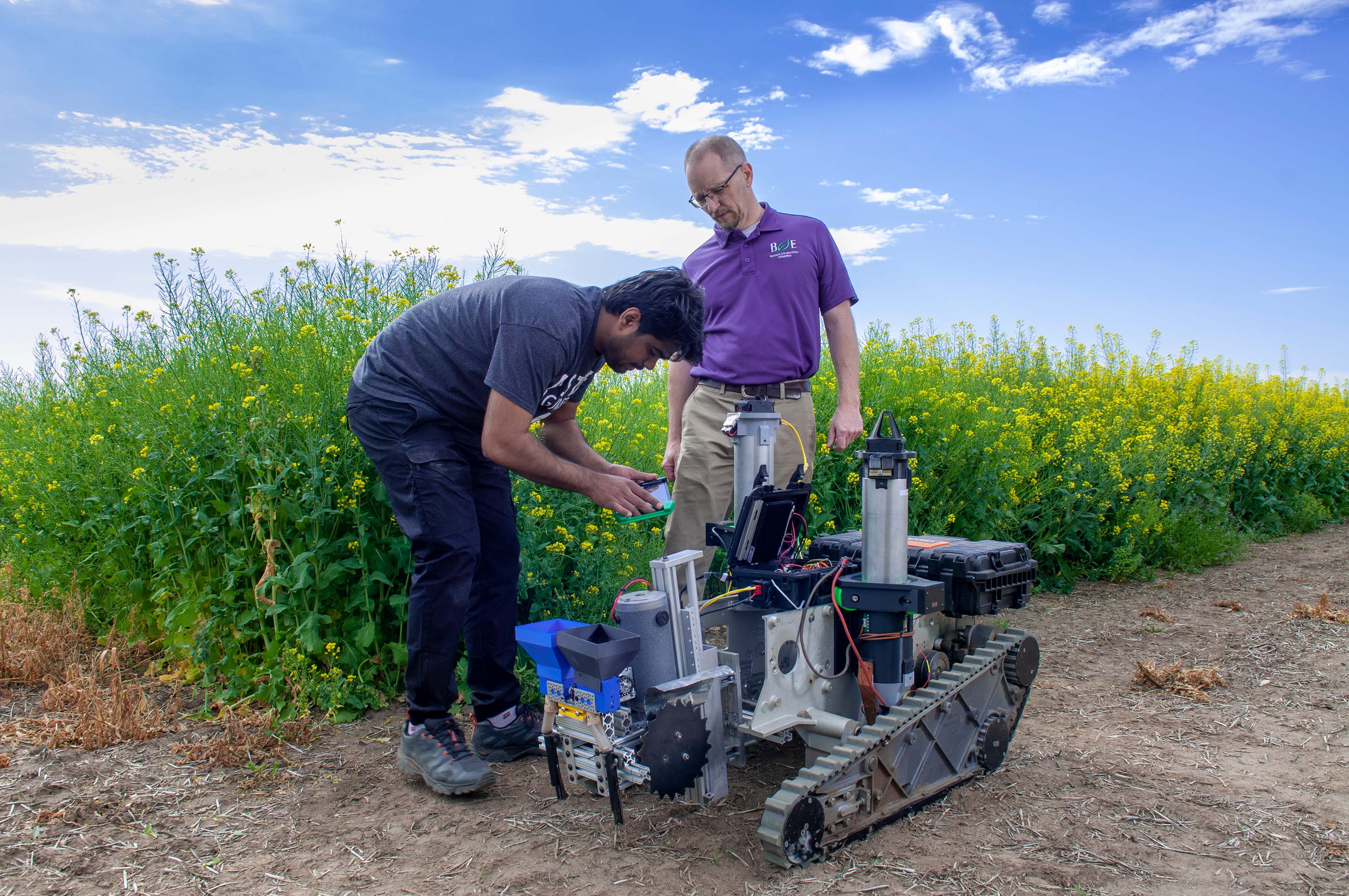 Projects
Our project list changes as our research adapts to developments in technology and research results. Projects conducted by our research teams may include, but are not limited to:
Bioenergy
Crop Physiology
Grain Sorghum Improvement
Native Grassland Management
Soil Carbon and Climate Change
Wheat Variety Development