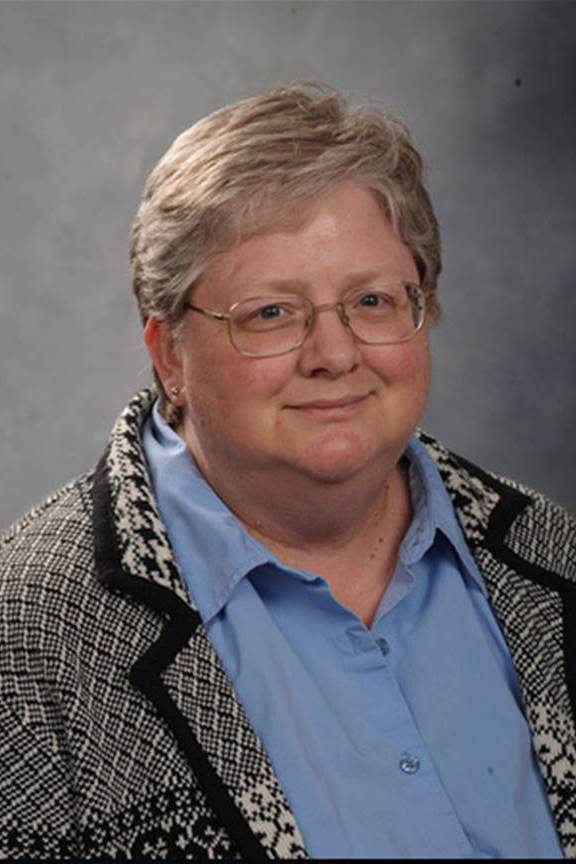 Gretchen Sassenrath, PhD
Professor
Crop Production Agronomist
Southeast Research & Extension
25092 Ness Rd
Parsons, KS 67357
Ph: 620-820-6131
Gretchen Sassenrath is a professor of Agronomy at Kansas State University located at the Southeast Research and Extension Center in Parsons, KS. She is originally from Florissant, MO, and received her B.A. from Oberlin College, in Ohio, M.S. in Biophysics from the University of Illinois, at Urbana-Champaign, and Ph.D. in Plant Physiology also from the University of Illinois. After completing post-doctoral work at Michigan State University and University of California – Davis, she joined the research team at the USDA Agricultural Research Service Crop Simulation Research Unit in Starkville, MS.
She transferred to the Application and Production Technology Research Unit in Stoneville, MS in 1997, where she continued her research on cotton production and cropping systems. At ARS, she led research examining the status of farming systems in the U.S. and the future of agriculture.
Gretchen accepted the position at Kansas State University in 2013, and has established a research program on conservation production systems that improve agronomic productivity, enhance soil and water resources, and increase economic return for producers. Gretchen is dedicated to improving the long-term sustainability of farming for both farmers and consumers.
Research in crop production and agricultural ecosystems is designed to develop agriculture in southeast Kansas and the Great Plains to its full economic and productive capacity, incorporating sound ecological and environmental principles. Research and Extension activities address the challenges facing the agricultural production system and farmers in America and develop conservation management practices for transitioning agricultural systems towards sustainable production. Research areas include rain-fed resource-efficient cropping systems with wheat, soybeans, corn, sorghum, other small grains, and new or alternative crops. Research examines the economic feasibility and the environmental impact of alternative conservation practices and production systems on soil health and water quality.