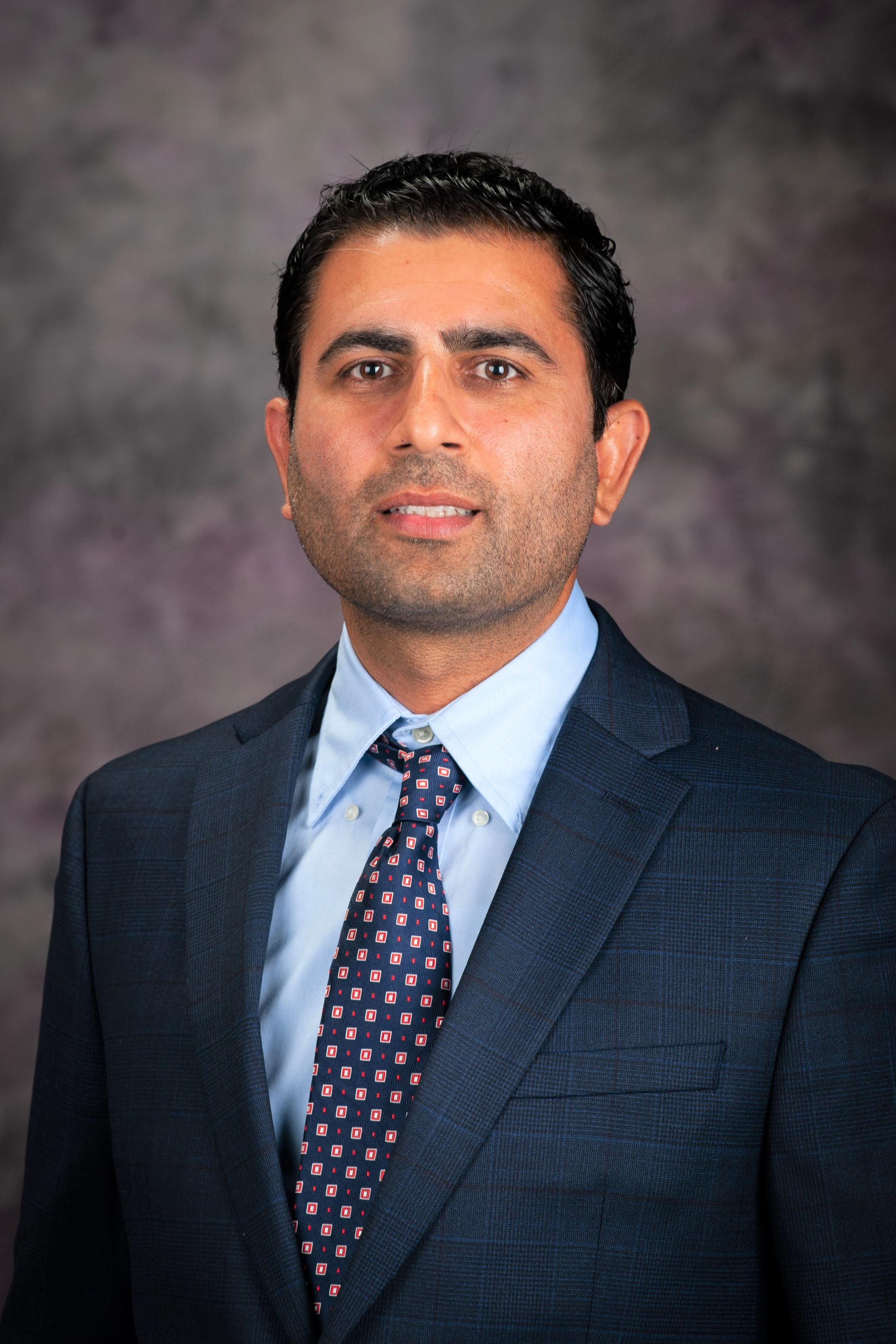 Vipan Kumar, PhD
Assistant Professor
Agricultural Research Center
1232 240th Avenue,
Hays, KS 67601
Ph: 785-625-3425 ext. 214
Dr. Vipan Kumar serves as an Assistant Professor of Weed Science at Kansas State University Agricultural Research Center in Hays, KS. A native of Punjab state in India, Dr. Kumar received his B. Sc. (Hons.) in Crop Science from Punjab Agricultural University, Punjab, India in 2008, an M.S. in Agronomy from Louisiana State University, Baton Rouge, LA in 2011, and a Ph.D. in Plant Science (major in Weed Science) from Montana State University, Bozeman, MT in 2015. He was a postdoctoral research fellow at Montana State University Southern Agricultural Research Center near Huntley, MT for 2 yrs before joining K-State in fall 2017.
Dr. Kumar's research program at K-State is primarily focused on understanding the biology and ecology of most problematic weed species and developing integrated weed management (IWM) strategies for dryland agroecosystems in western Kansas and the High Plains region. Among other research aspects, monitoring, characterizing, and managing herbicide resistance in weed populations is of particular interest of his program.
Dr. Kumar is currently serving as an Associate Editor for Weed Science, Weed Technology, and Agronomy journals. He is also a recipient of 2020 Outstanding Weed Scientist-Early Career (public sector) award from Western Society of Weed Science, Distinguished Young Weed Scientist award from Northcentral Weed Science Society, and Outstanding Reviewer award for Weed Science journal from Weed Science Society of America.