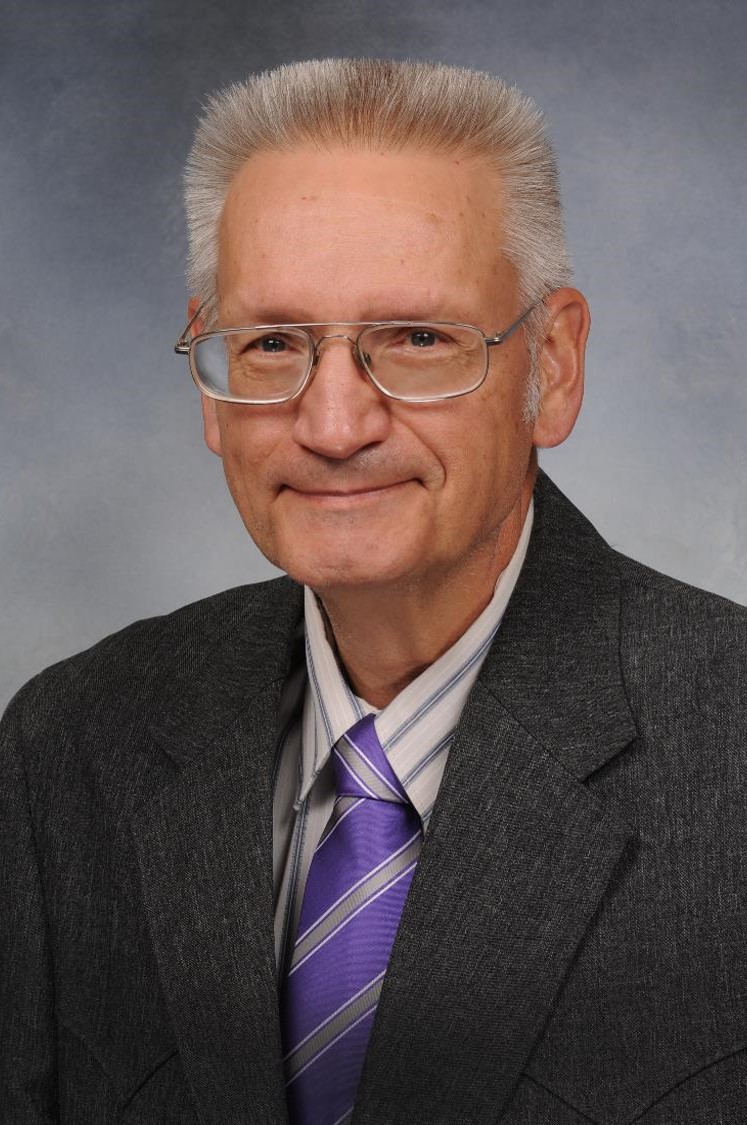 Walter Fick, PhD
Professor & Extension Range Management
3016C Throckmorton PSC
1712 Claflin St
Manhattan, KS 66506
Ph: 785-532-7223
Biography
Walt Fick grew up on a cattle/hay ranch in the Nebraska Sandhills. He received B.S. and M.S. degrees at the University of Nebraska-Lincoln, majoring in agronomy and range management. Dr. Fick received his Ph.D from Texas Tech University in range science.
Dr. Fick joined the faculty in the Department of Agronomy in 1978 with an 80% teaching and 20% research appointment. Over time and with retirements, his appointment has changed to an extension, research, teaching position. His work focuses primarily on management and control of brush and invasive species in rangeland, prescribed burning, grazing management, and range improvement practices. His research currently focuses on management and control of sericea lespedeza, saltcedar, Russian olive, and Old World Bluestem.
He is a regular instructor/counselor at the Kansas Range Youth Camp sponsored by the Kansas Section of the Society for Range Management and an instructor at Range Mangement Schools sponsored by the Kansas Grazing Land Coalition. Dr. Fick is a fellow of the Society for Range Management.
Dr. Fick is married with three children and two grandchildren.