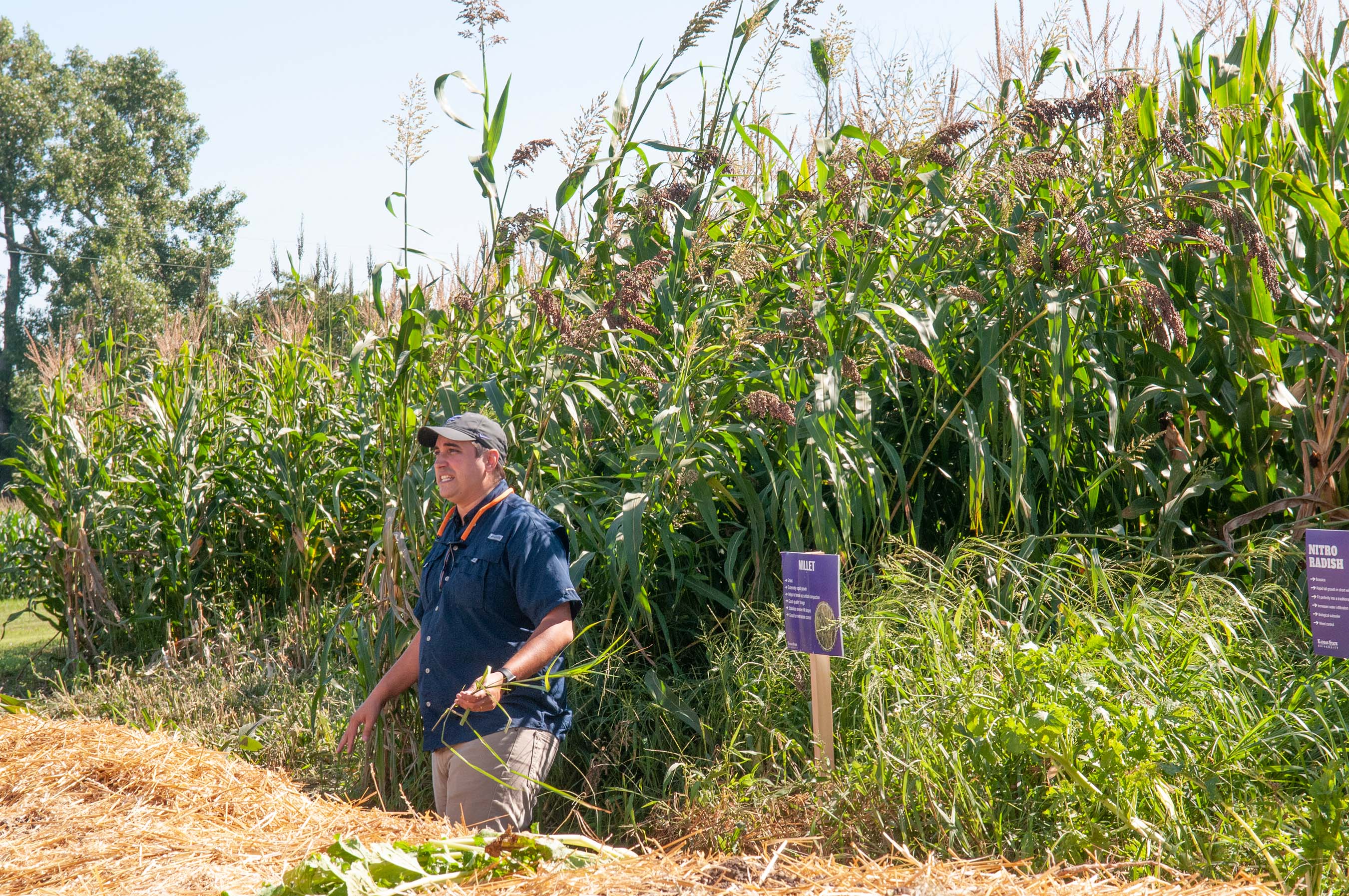 Outreach & Services
Through our outreach programs and services, we provide extensive resources to industry members and educators to help fulfill our extension mission.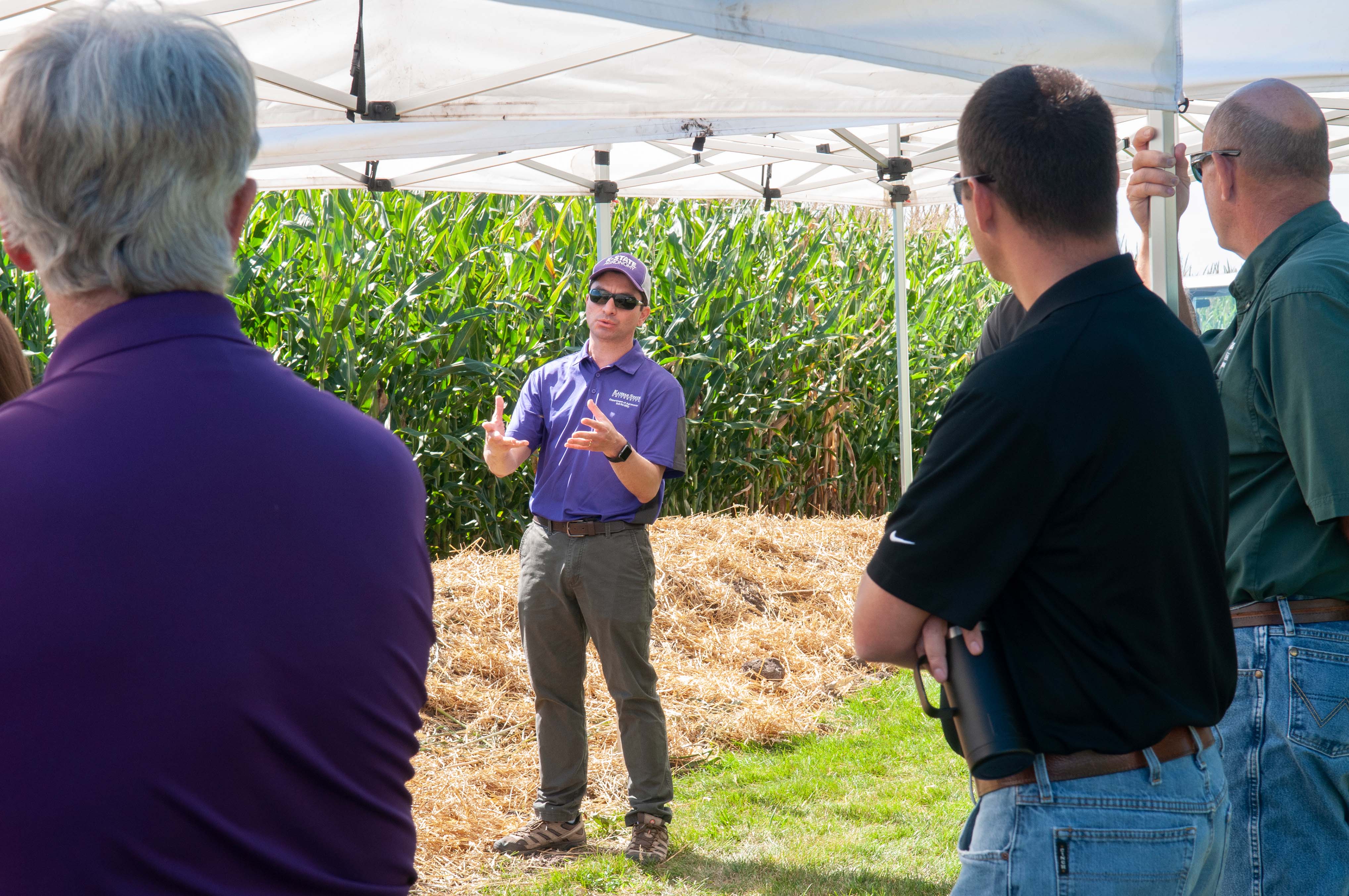 Helping You Grow with Confidence
We work hard to provide resources and information based on current research to industry members and producers. At the end of the day, we want to ensure you have everything you need to make decisions with confidence.